Kitchen & bath remodeling.
The design and attention to detail that you, your home, and budget deserve.
Customized to Your Home
There is a home inside your space that wants to emerge. Let us help you find it.

Research
We listen and collaborate with you to create a space you'll value.

Design
20+ years of design experience to find unique solutions.

Build
Minimum disruption with precise execution.
Recent Projects & Reviews In Your Neighborhood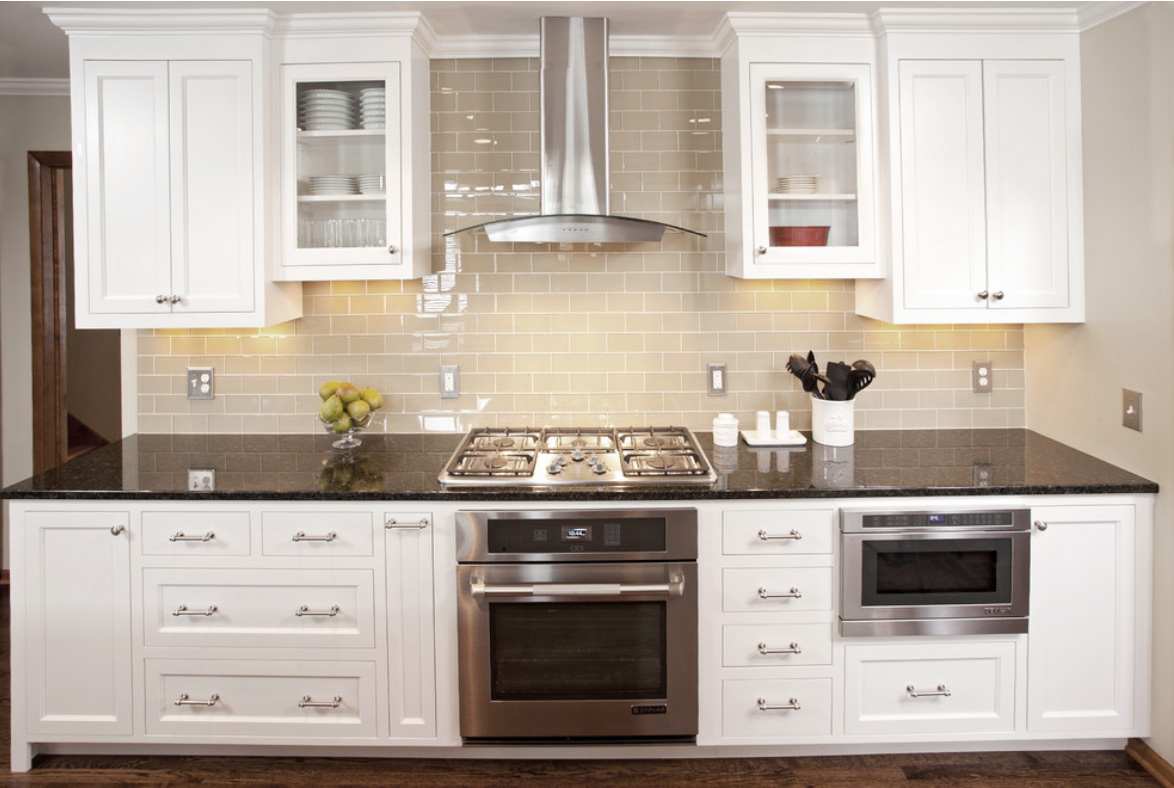 Our Work
15 Years of award-winning home improvement. Click to view our work.
Inspired Spaces, LLC
4336 Lyndale Ave S
Minneapolis, MN 55409
Phone: +612 360 4180