No project is too small for great design. No project is too large for great value
A small design/build company with an intense focus on making your project fit your house and your lifestyle. Jon has decades of experience as a kitchen designer, carpenter and contractor.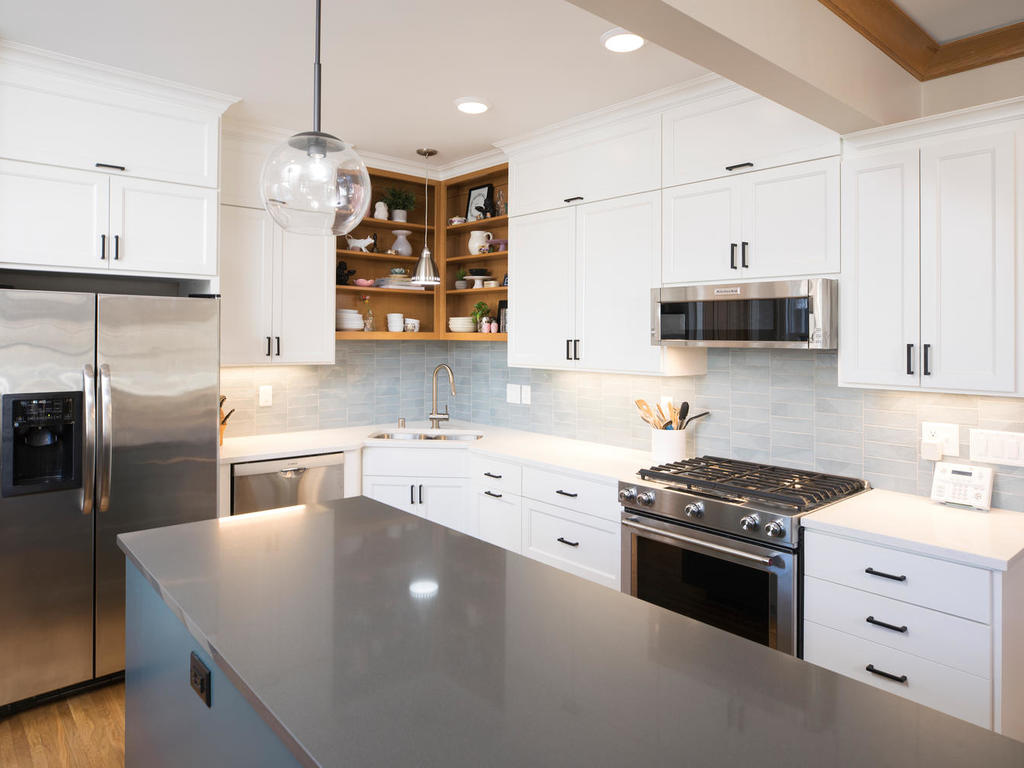 Our Mission
To deliver high quality, low volume, high-value work that blends with the existing architecture of your space while maximizing its impact on your lifestyle. Every space has potential. Let me reveal the house it always hoped it could be.
Inspired Spaces, LLC
4336 Lyndale Ave S
Minneapolis, MN 55409
Phone: +612 360 4180